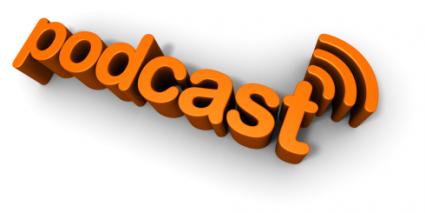 Heute wurden wieder ein paar hörenswerte, englischsprachige Podcasts den diversen Listen mit entsprechenden Links hinzugefügt.
Dystopie: Immunities
Fantasy: The Far Meridian
Horror: The Blood Drawn Chronicles
Science-Fiction: Liberty
Thriller: Henderson & Havner, Homecoming & The Vanished
Viel Vergnügen bei kostenlosen hören! 😉

Geboren 1966 in Solingen, interessiere ich mich seit frühster Jugend für Bücher, Comics, Filme, Hörspiele, Musik und alle anderen Medien, welche zur Unterhaltung dienen können.

Ich lebe seit 2007 in Hannover - einer Stadt, welche viele Möglichkeiten zum Ausleben des Hobby anbietet.

Kommentare zu konsumierten Medien verfasse ich seit 2007, mal mehr, mal weniger intensiv.