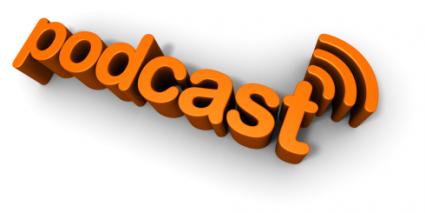 Die Links in den "Hörtipps, englisch" wurden erweitert durch folgende Serien:
Crosswired
Life After
Star Trek – Diplomatic Relations
Star Trek – Excelsior
Star Trek – Grissom
Star Trek – Henglaar, M.D
Star Trek – Lost Enterprise
Star Trek – Lost Frontier
Star Trek – Lost Universe
Star Trek – Shadows of Tyranny
Star Trek – The Section 31 Files
Star Trek – Valkyrie
Cults
Rose Drive
Alle Podcasts wurden, wie immer, von mir auf Herz und Nieren vorgehört und für gut befunden! 🙂 Viel Spaß beim hören…

Geboren 1966 in Solingen, interessiere ich mich seit frühster Jugend für Bücher, Comics, Filme, Hörspiele, Musik und alle anderen Medien, welche zur Unterhaltung dienen können.

Ich lebe seit 2007 in Hannover - einer Stadt, welche viele Möglichkeiten zum Ausleben des Hobby anbietet.

Kommentare zu konsumierten Medien verfasse ich seit 2007, mal mehr, mal weniger intensiv.