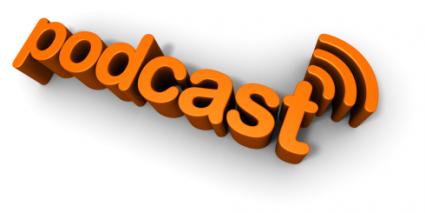 Trotz gesundheitsbedingter Zwangspause, hier ein paar Neuzugänge bei den Podcast-Links:
Dystopie​
The Walk
Fantasy
The Chronicles of Oz
The Mayan Crystal
Horror​
Aftershocks
The Last Movie
The White Vault
Serials​
Audioblivious Productions
Lightningbolt Theater
Science-Fiction​
All´s Fair
Jarnsaxa Rising
Marsfall
Organism
The Hyacinth Disaster
The New Adventures of Red Riding Hood
Thriller​
Conspiracy Theories
Hollywood & Crime
Who killed Julie?
sowie ein Update bei "Missing & Murdered" der CBC
Geboren 1966 in Solingen, interessiere ich mich seit frühster Jugend für Bücher, Comics, Filme, Hörspiele, Musik und alle anderen Medien, welche zur Unterhaltung dienen können.

Ich lebe seit 2007 in Hannover - einer Stadt, welche viele Möglichkeiten zum Ausleben des Hobby anbietet.

Kommentare zu konsumierten Medien verfasse ich seit 2007, mal mehr, mal weniger intensiv.